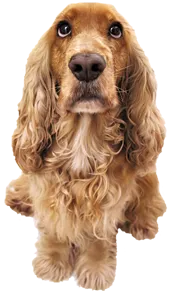 At the Brampton Veterinary Hospital, we believe in he special bond that exists between people and their pets. Our mission, in partnership with you, is to provide the highest quality medical care and to enhance the well being of your pets through preventative medicine and education.
Our Doctors and staff will create a warm and caring environment and look after your pets as if they were our own, to see our team click here
We are located at the corner of Queen Street and Rutherford Road. Best access from Rutherford Northbound.
Our Patients: